Hozz magaddal még egy osztályt ajánlat
feltétel: 2 osztály, osztályonként min. 20 fő, min. félpanzió
10% kedvezmény
részletek >>
Osztálykiránduló lézerharc csomag
2 éj szállás, félpanzió, mosatás, IFA, 1 óra lézerharc (25% kedvezménnyel)
8.100 Ft/fő
részletek >>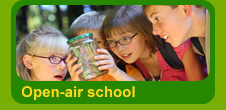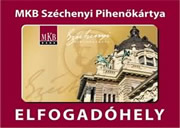 Send us your inquiry
Should you have any questions, we gladly look forward to your messages, inquiries. Below you find our contact details. By using our Inquiry Form you can send us emails without having an own email programme.
Company information:
Owner: Na-Joó Bt.
Headquarters: H-2040 Budaörs, Szivárvány u. 20.
Address of the youth hostel: H-8315 Gyenesdiás, Tulipán u. 3.
Phone: +36 20 924-0805
Fax: 06/23/420-470
Email:
Inquiry Form
After filling out the fields click on "Send". All the fields marked with * have to be completed - if any of these fields are empty, the email will not be sent.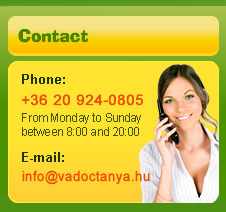 Roma és hátrányos helyzetű nyári tábor
Nóri mindig mindenhol ott van, segít, hogy minél kényelmesebben és jobban érezzük magunkat. Feri bá, a szakács, mindazt, amit szeretnek a gyermekek, a nyolc nap alatt megfőzi nekik. Beül közénk, mesél a sport múltjáról, hogy masszőr volt a férfi vízilabda válogatottnál. Tomi a "tulaj fia" - így szólítjuk szeretetből - velünk van minden programban és ő is ifivezetővé vált a hat év alatt.
Lőke Józsefné - táborvezető