Hozz magaddal még egy osztályt ajánlat
feltétel: 2 osztály, osztályonként min. 20 fő, min. félpanzió
20% kedvezmény
részletek >>
Osztálykiránduló lézerharc csomag
2 éj szállás, félpanzió, mosatás, IFA, 1 óra lézerharc (25% kedvezménnyel)
8.100 Ft/fő
részletek >>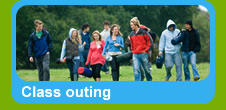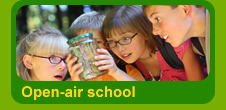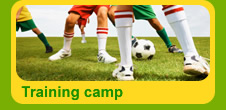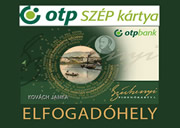 Picture gallery
On this page you find pictures on our hostel and on the surroundings. You can enlarge them with a click and turn pages in the pop-up window. Pictures are sorted into categories. In the drop-down menu you can choose the category you are interested in.


II. Rákóczi Ferenc Általános Iskola, Buj
A tábori szobák tisztaságával, berendezésével, a személyzet kedvességével, egyszóval mindennel nagyon elégedettek voltunk! Köszönjük azt a mérhetetlenül sok türelmet, amivel minket és kisdiákjainkat körülvettetek! Sikerült gyermekeinknek egy életre szóló élményt szerezni! Sokkal többet kaptunk a Vadóctanyán, mint amennyit fizettünk érte.
Dr. Némethné Kósa Mónika - tanító