Hozz magaddal még egy osztályt ajánlat
feltétel: 2 osztály, osztályonként min. 20 fő, min. félpanzió
20% kedvezmény
részletek >>
Osztálykiránduló lézerharc csomag
1 éj szállás, félpanzió, mosatás, IFA, 1 óra lézerharc
4.500 Ft/fő - 5.000 Ft/fő
részletek >>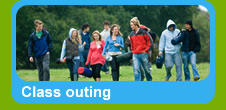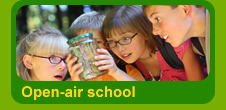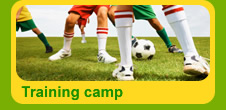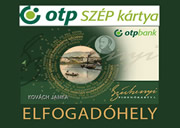 Online booking
The easiest way to send us a booking is by usig our booking form below. After filling out the fields click on "Send". All the fields marked with * have to be completed - if any of these fields are empty, the email will not be sent.
Booking form


II. Rákóczi Ferenc Általános Iskola, Buj
A tábori szobák tisztaságával, berendezésével, a személyzet kedvességével, egyszóval mindennel nagyon elégedettek voltunk! Köszönjük azt a mérhetetlenül sok türelmet, amivel minket és kisdiákjainkat körülvettetek! Sikerült gyermekeinknek egy életre szóló élményt szerezni! Sokkal többet kaptunk a Vadóctanyán, mint amennyit fizettünk érte.
Dr. Némethné Kósa Mónika - tanító