Hozz magaddal még egy osztályt ajánlat
feltétel: 2 osztály, osztályonként min. 20 fő, min. félpanzió
20% kedvezmény
részletek >>
Osztálykiránduló lézerharc csomag
1 éj szállás, félpanzió, mosatás, IFA, 1 óra lézerharc
4.500 Ft/fő - 5.000 Ft/fő
részletek >>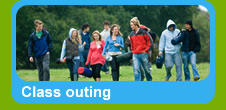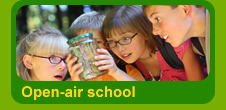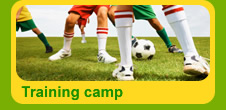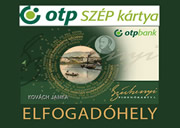 Online booking
The easiest way to send us a booking is by usig our booking form below. After filling out the fields click on "Send". All the fields marked with * have to be completed - if any of these fields are empty, the email will not be sent.
Booking form


Győrzámolyi Petőfi Sándor Általános Iskola
Sok helyen próbálkoztunk, mire végre rátaláltunk a tökéletesre. Immár negyedik alkalommal szerveztük ide a nyári táborunkat. Hogy miért ez a helyszín a tökéletes? A legfontosabb a házigazdák hozzáállása: legjobb tudásuk szerint teljesítik a gyerekek kívánságait; folyamatosan új lehetőségekkel lepnek meg bennünket. Fantasztikus konyha, ami amellett, hogy finom ételeket jelent, a mennyiség is elegendő. A gyenesdiási strand már évek óta a Balaton egyik legszebb strandja, stb.
Pulai Nikolett - táborvezető