Hozz magaddal még egy osztályt ajánlat
feltétel: 2 osztály, osztályonként min. 20 fő, min. félpanzió
20% kedvezmény
részletek >>
Osztálykiránduló lézerharc csomag
1 éj szállás, félpanzió, mosatás, IFA, 1 óra lézerharc
4.500 Ft/fő - 5.000 Ft/fő
részletek >>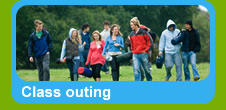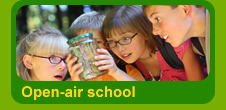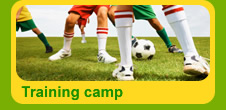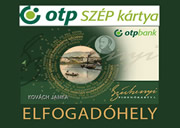 How to find us
Our hostel is easily accessible both by car, by train and by bus. On the maps below you can see its exact location followed by some public transportation routes and driving directions.
By car:
- From the direction of Sopron: take main road 84, via Sümeg. At Balatonederics change to main road 71 towards Keszthely (via Balatongyörök).
- From Lenti: take main road 75 towards Keszthely then proceed on main road 71 to Gyenesdiás.
- From the direction of Budapest: take motorway M7 to Balatonkeresztúr (kilometre stone 170), from there take main road 76, then main road 71 via Keszthely to Gyenesdiás. Other option: drive on the northern shore of Lake Balaton, on main road 71.
By train:
From Budapest: Express trains usually depart from Southern Railway Station to Keszthely. From there you can change to trains going towards Tapolca. Other important routes: Miskolc-Keszthely, Pécs-Keszthely.
By bus:
Daily more than 550 national bus routes go via the Keszthely-Héviz region. In Gyenesdiás all of them stop.


Győrzámolyi Petőfi Sándor Általános Iskola
Sok helyen próbálkoztunk, mire végre rátaláltunk a tökéletesre. Immár negyedik alkalommal szerveztük ide a nyári táborunkat. Hogy miért ez a helyszín a tökéletes? A legfontosabb a házigazdák hozzáállása: legjobb tudásuk szerint teljesítik a gyerekek kívánságait; folyamatosan új lehetőségekkel lepnek meg bennünket. Fantasztikus konyha, ami amellett, hogy finom ételeket jelent, a mennyiség is elegendő. A gyenesdiási strand már évek óta a Balaton egyik legszebb strandja, stb.
Pulai Nikolett - táborvezető