Hozz magaddal még egy osztályt ajánlat
feltétel: 2 osztály, osztályonként min. 20 fő, min. félpanzió
20% kedvezmény
részletek >>
Osztálykiránduló lézerharc csomag
2 éj szállás, félpanzió, mosatás, IFA, 1 óra lézerharc (25% kedvezménnyel)
8.100 Ft/fő
részletek >>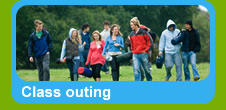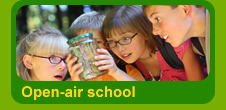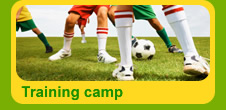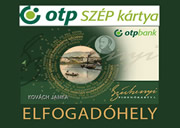 Send us your inquiry
Should you have any questions, we gladly look forward to your messages, inquiries. Below you find our contact details. By using our Inquiry Form you can send us emails without having an own email programme.
Company information:
Owner: Na-Joó Bt.
Headquarters: H-2040 Budaörs, Szivárvány u. 20.
Address of the youth hostel: H-8315 Gyenesdiás, Tulipán u. 3.
Phone: +36 20 924-0805
Fax: 06/23/420-470
Email:
Inquiry Form
After filling out the fields click on "Send". All the fields marked with * have to be completed - if any of these fields are empty, the email will not be sent.


Tai Chi edzőtábor
Választásunk azért a Vadóctanyára esett, mert a számunkra fontos elemeket tartalmazta: csend, edzőhely, étkezés és a kedves és mindent kielégítő "személyzet". Bármilyen kérésünk, gondunk akadt, azt nagyon segít?készen, emberségesen kezelték. Mivel mi aktív tábort szervezünk (napi háromszori edzéssel) a fent említett részletek nagyon fontosak.
Molnár Ica - táborozó